Only 200m. From Israel's Best Kept Hidden Beach
Updated: Aug 10, 2020
A project which is so much more than just property ownership.
Rather, it is ownership of a diverse, fascinating scenery that is comprised of unique natural sites and historical locations, assorted people, and of course the sea stretching beyond the horizon.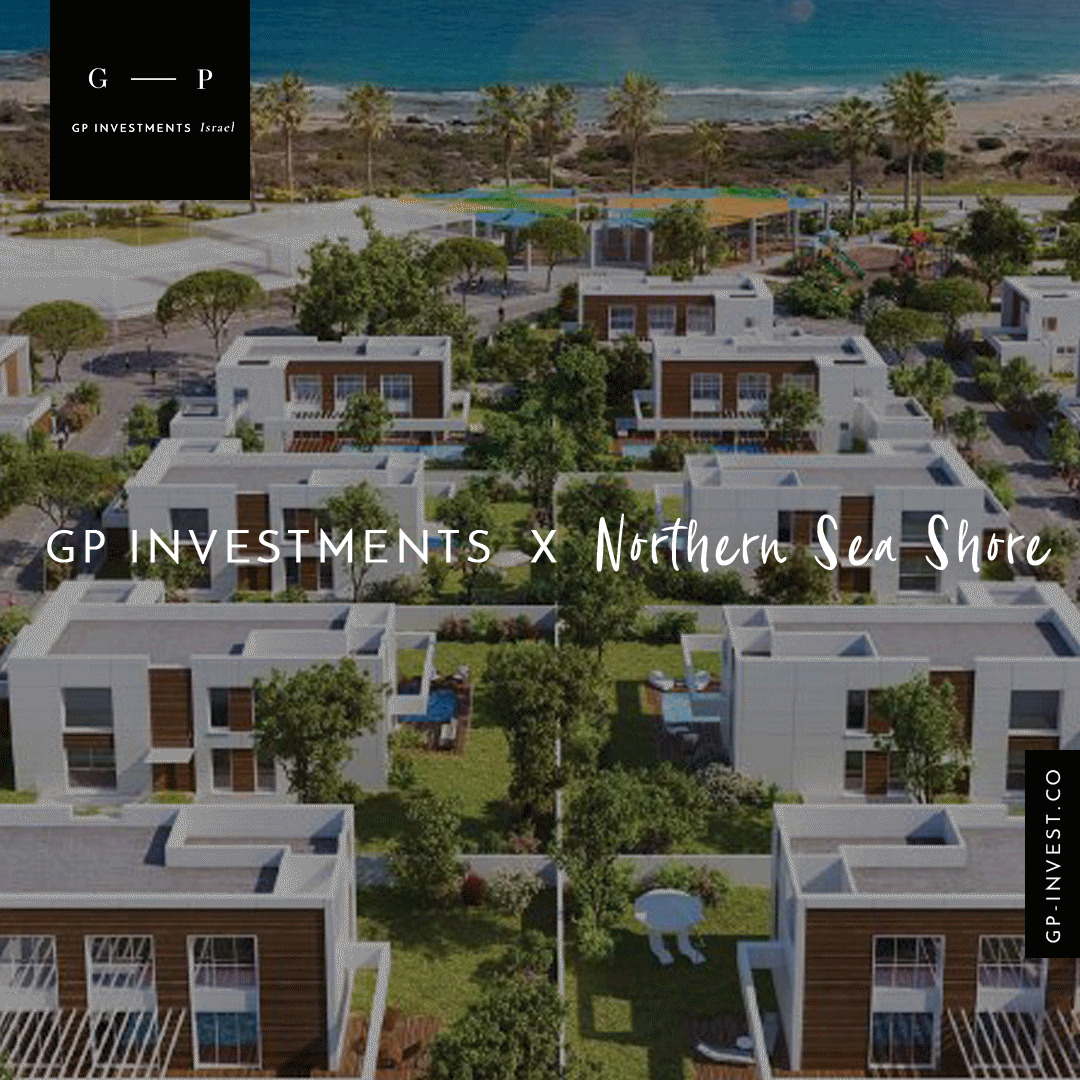 The project's designers aspired to create a first-of-its-kind residential compound in Israel, as part of a broader urban fabric and while paying tribute to the surrounding natural habitat. This project adheres to planning and design principles which create a contemporary, international residential experience, and rely on open areas and an innovative atmosphere. Through green planning and building, this project promotes the saving of resources, energy, and water and improves the quality of life.
The design draws from the nearby rocky beach and its qualities. The open areas of the compound are designed in order to create a sequence, a sense of space, and an open view to the sea.
A pleasant micro-climate is created, using shading and vegetation as well as proper water management.
The project is situated at the heart of the strand. It is a high-class compound, close to the city but far enough from its bustle and commotion.
The Western Galilee is abundant with nature reserves, rivers, ruins, woods, and plenty of fresh ingredients from the nearby villages, kibbutzim, and moshavim.
This is private land, owner-builder approved by the land registry office. It includes 70 plots in various sizes, from 400 to 555 square meters. Construction is done according to the regulations of the local planning and building committee.
For help navigating your investment journey in Israel, contact us